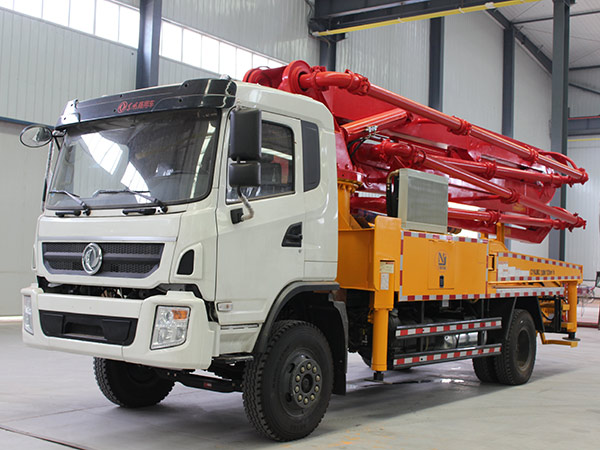 Any restrictions on sales in early 2020 are due to supply issues rather than insufficient demand.
With the increase in production capacity and the acceleration of the transition from ICE vehicles to EVs, sales will further increase by 2021.
The company's automotive business has many strong growth drivers in almost every market in the world.
Various writers and analysts of the bearish Tesla (TSLA) have tried to paint a picture of weak demand for Tesla vehicles. The figures can be manipulated by picking individual monthly sales figures.
---
Post time: Oct-23-2020